Mariah Carey
Illustration based on Mariah's upcoming Magical Christmas Special on Apple TV premiering on December 4th, 2020. Along with Mariah, Ariana Grande, Jennifer Hudson, Tiffany Haddish and more will be part of the special event.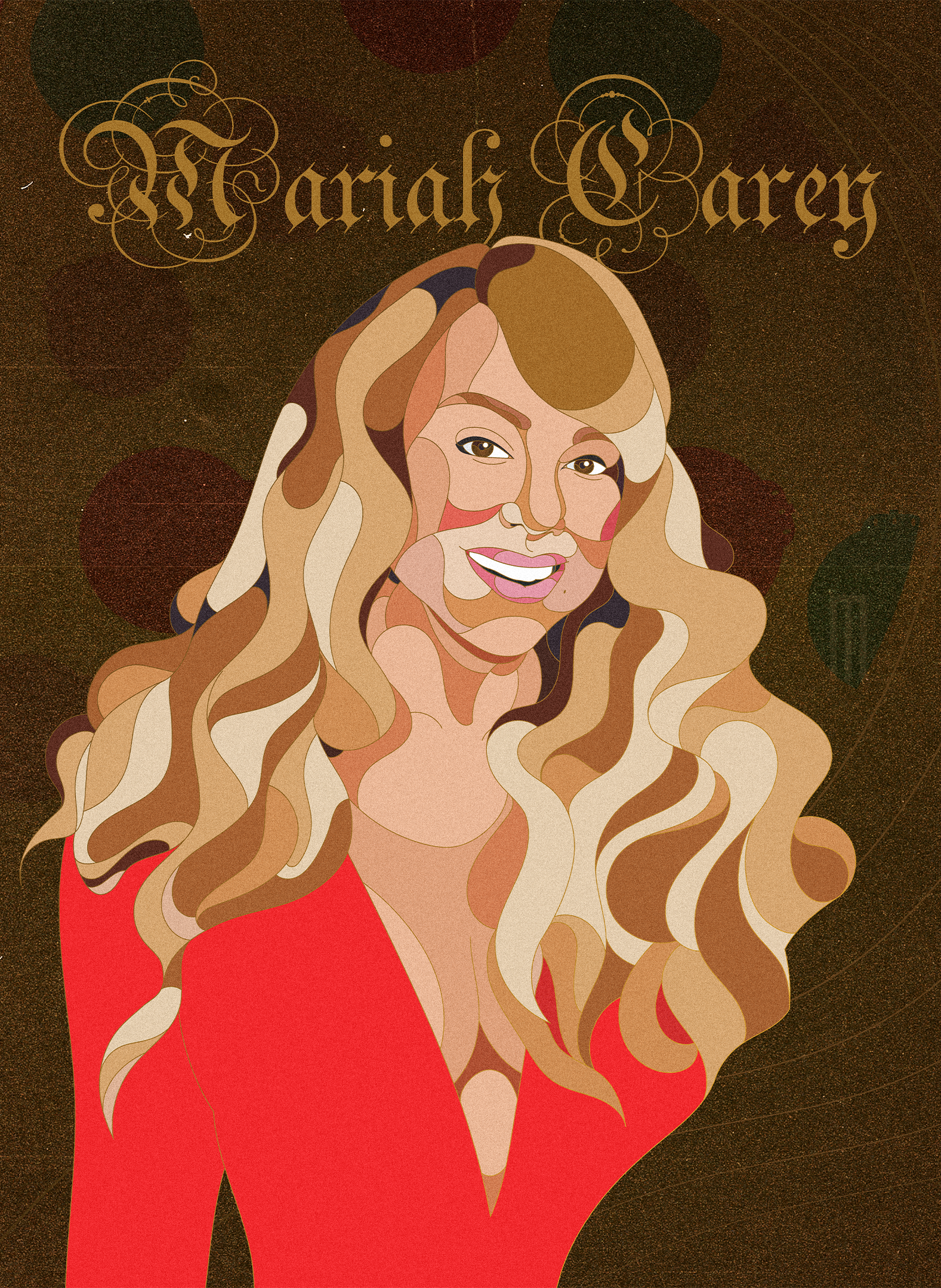 Ariana Grande
Miss Ariana never disappoint when it comes to making good music. This is an illustration of her from her 34 + 35 video of the latest album "Positions."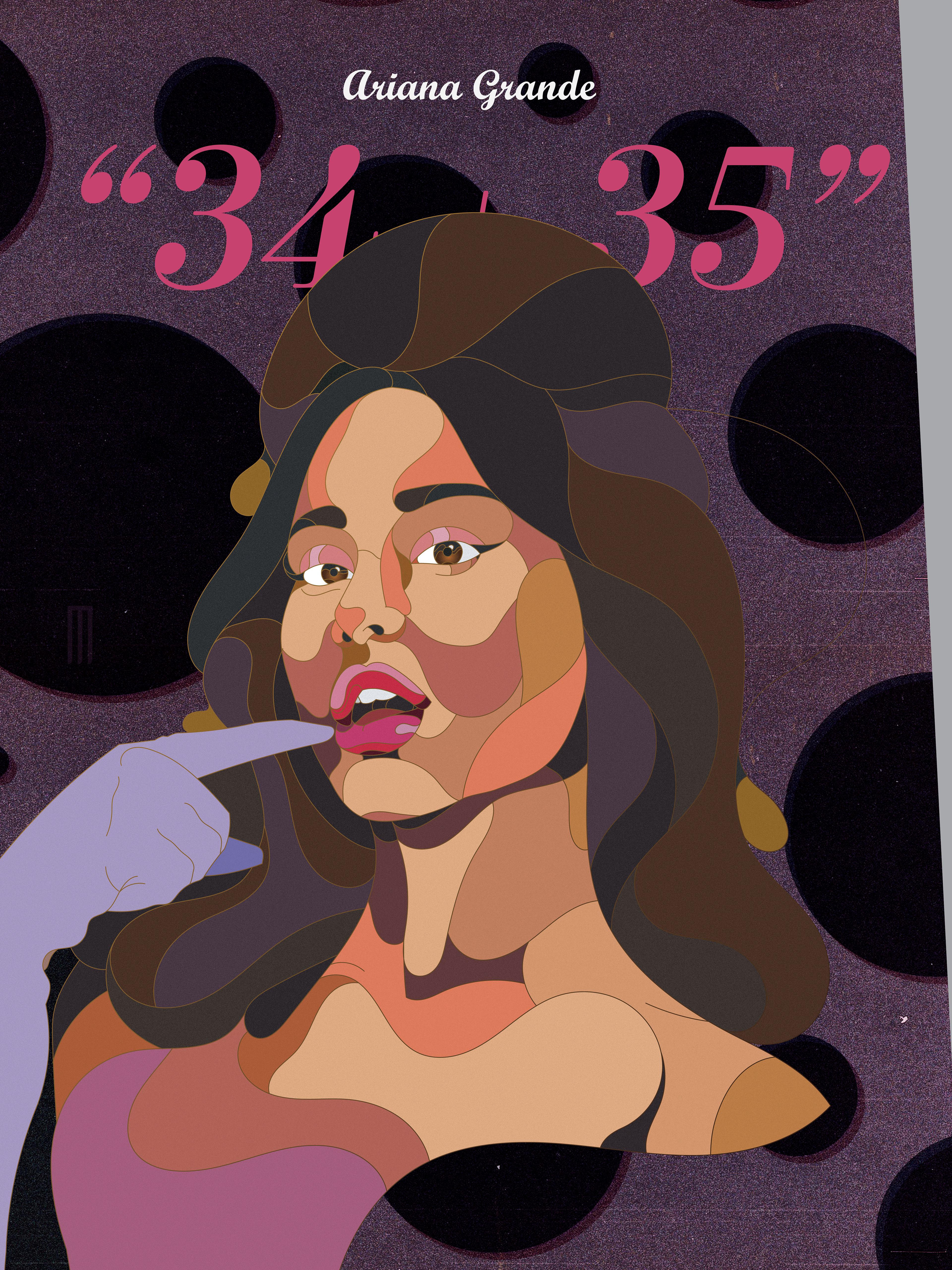 Zendaya
I have always admired Zendaya's multiple talents ever since I first saw her acting in "Shake it Up." She has become a beautiful, confident, elegant, and intelligent woman.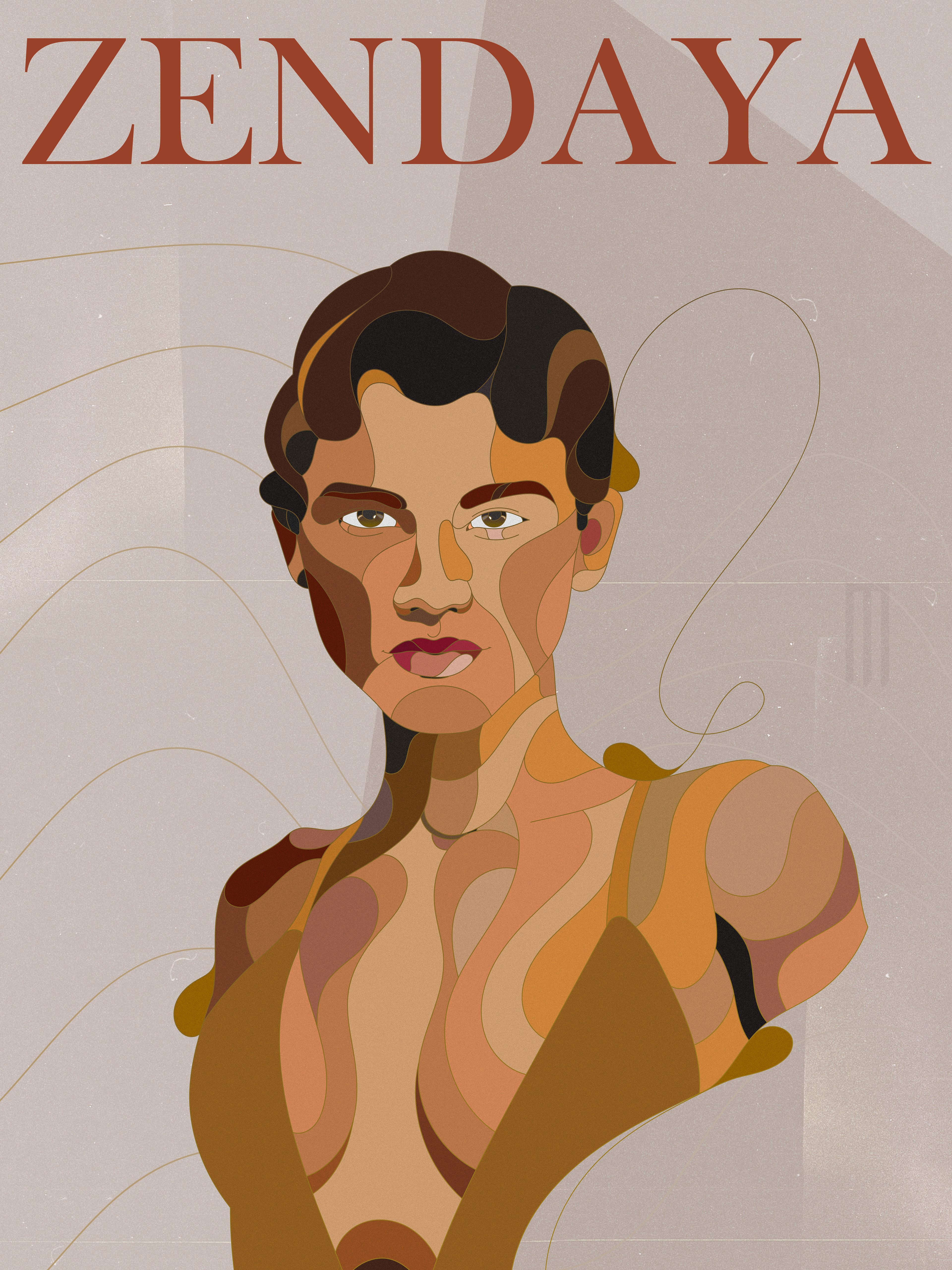 Sam Smith

I have been waiting for Sam Smith's album since it was delayed back in spring 2020. I really love the tone of the album, songs like "Another One," "How do you Sleep," and "Fire on Fire" have such beautiful melodies to them.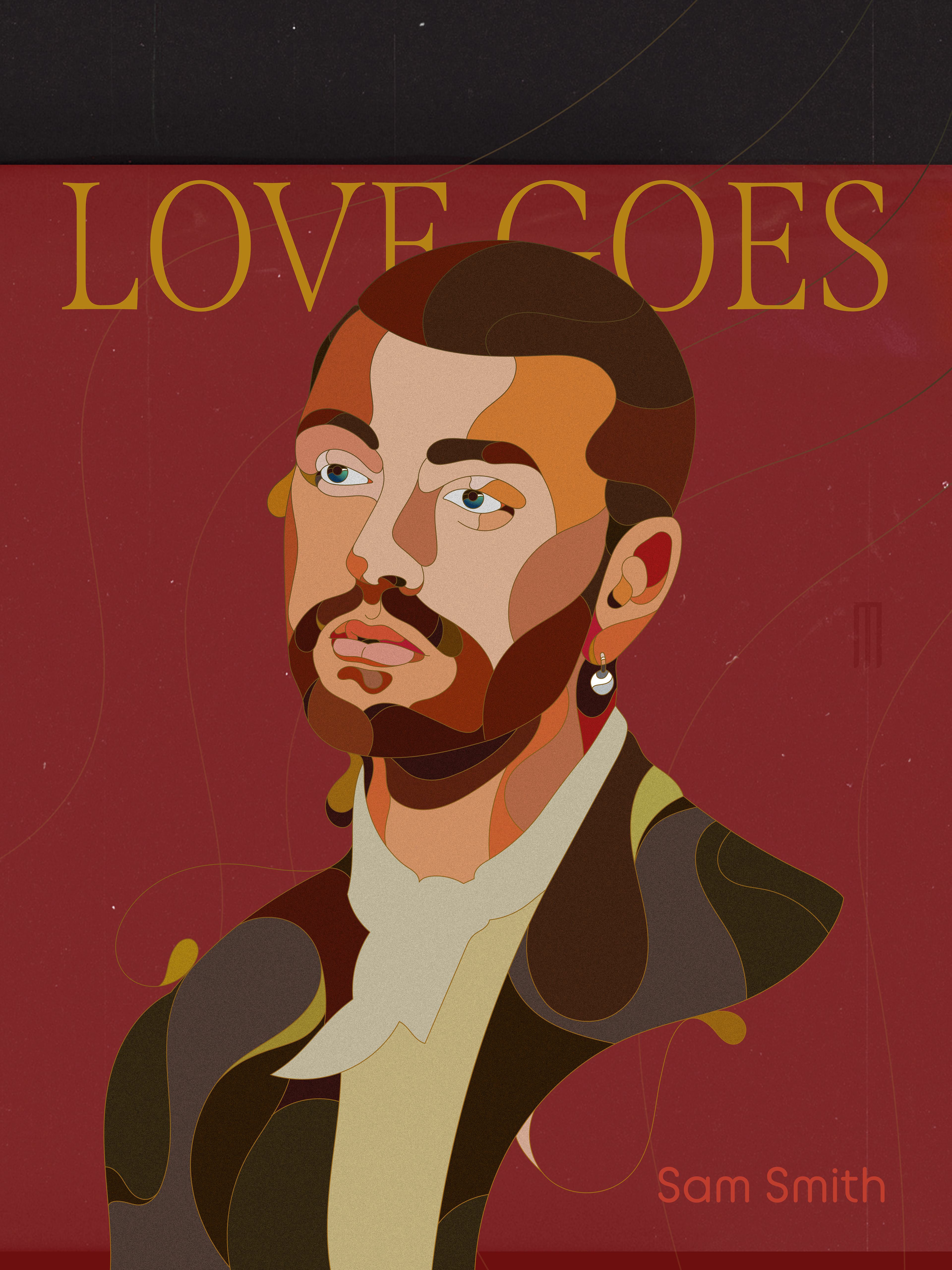 Maluma
Maluma, is a Colombian singer, songwriter, and actor, you can even say he's model too. I have always loved listening to trap Latin music ever since I was young. This personal illustration is inspired by the artist who is one of my favorite Latino singers.