Ariana Grande
Miss Ariana never disappoint when it come to making music--Good music. This is an illustration of her from her 34 + 35 video of the latest album "Positions."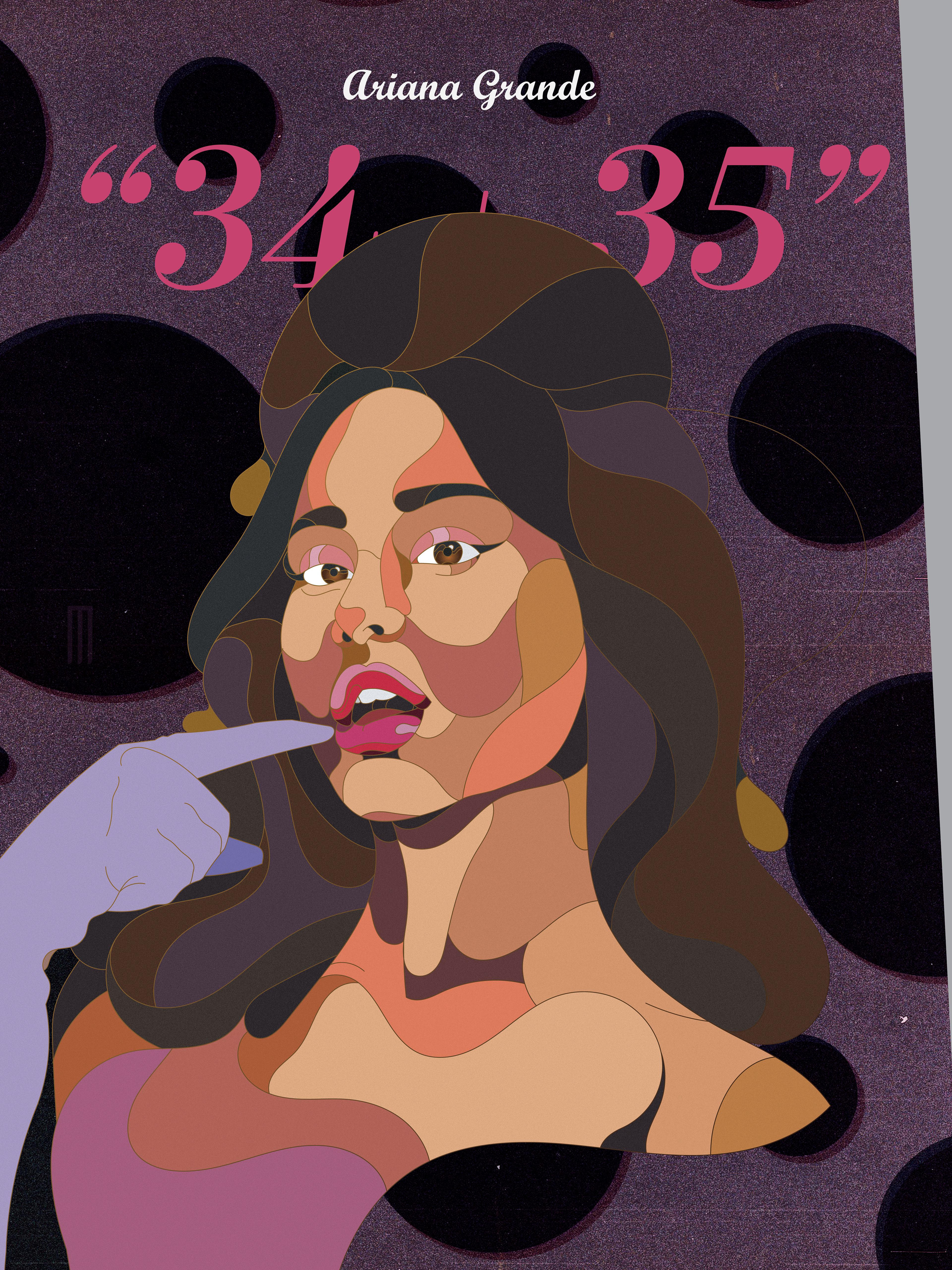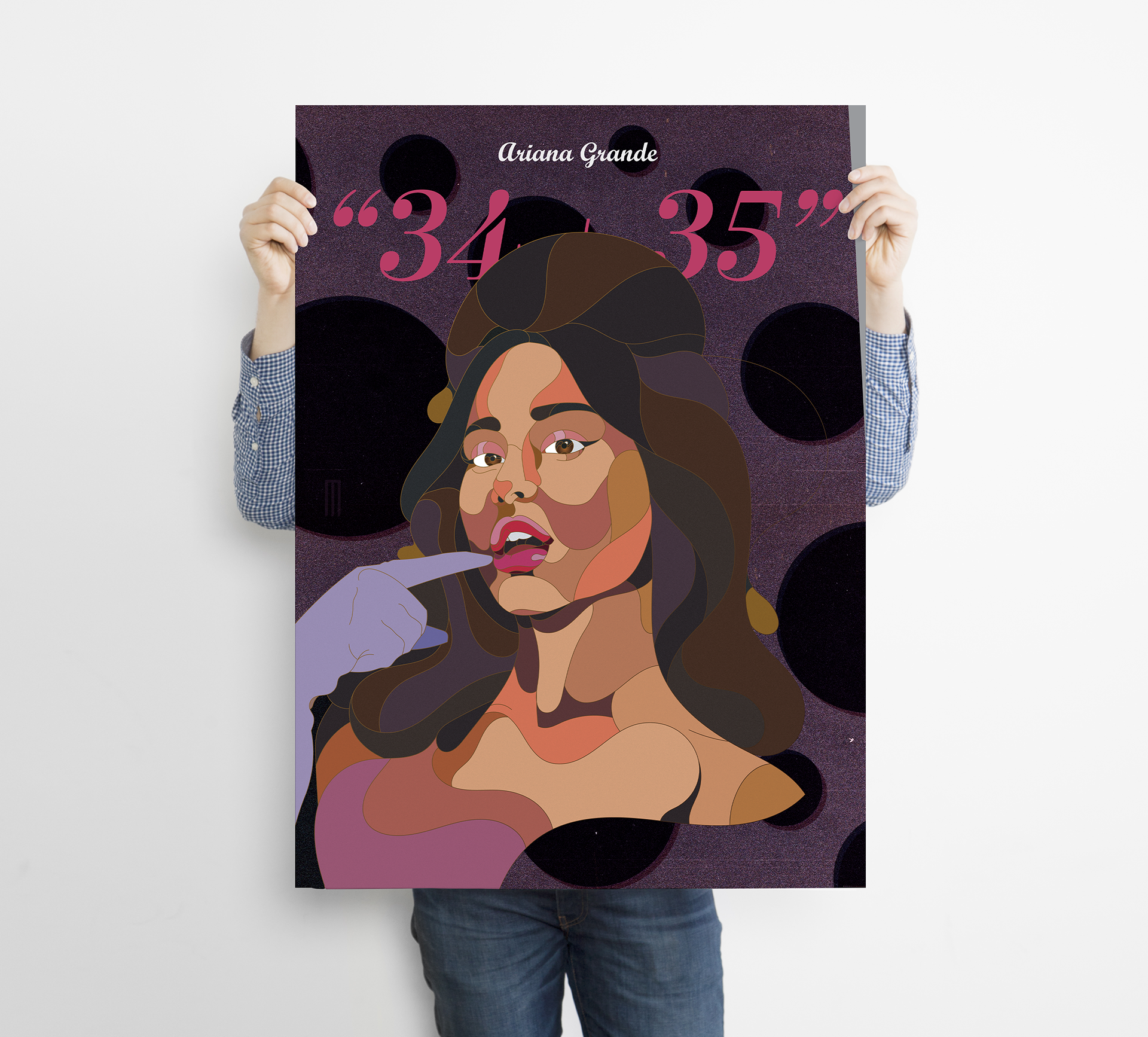 Zendaya
I have always admired Zendaya's multiple talents ever since I first saw her acting in "Shake it Up." She has become a beautiful, confident, elegant, and intelligent woman.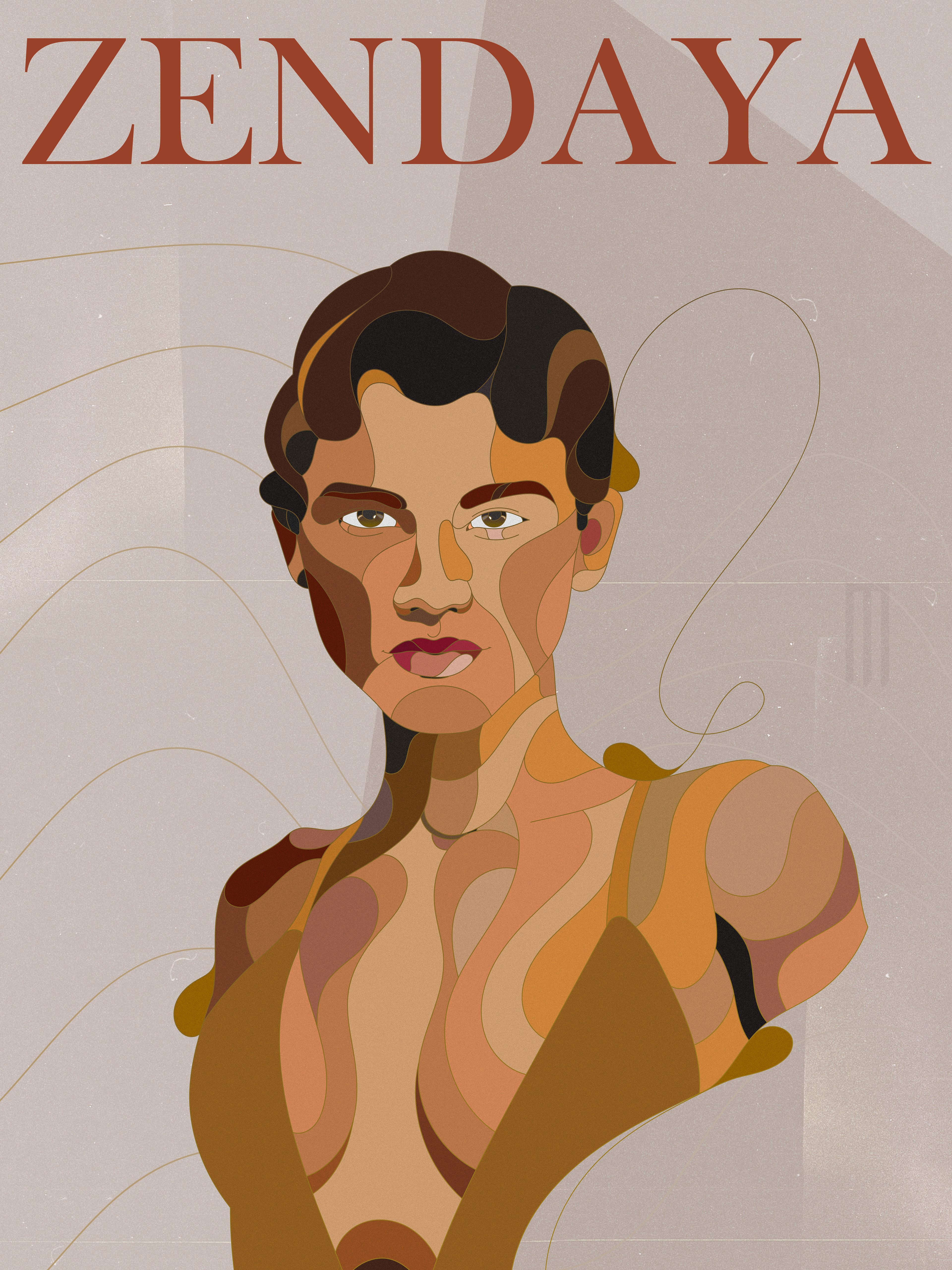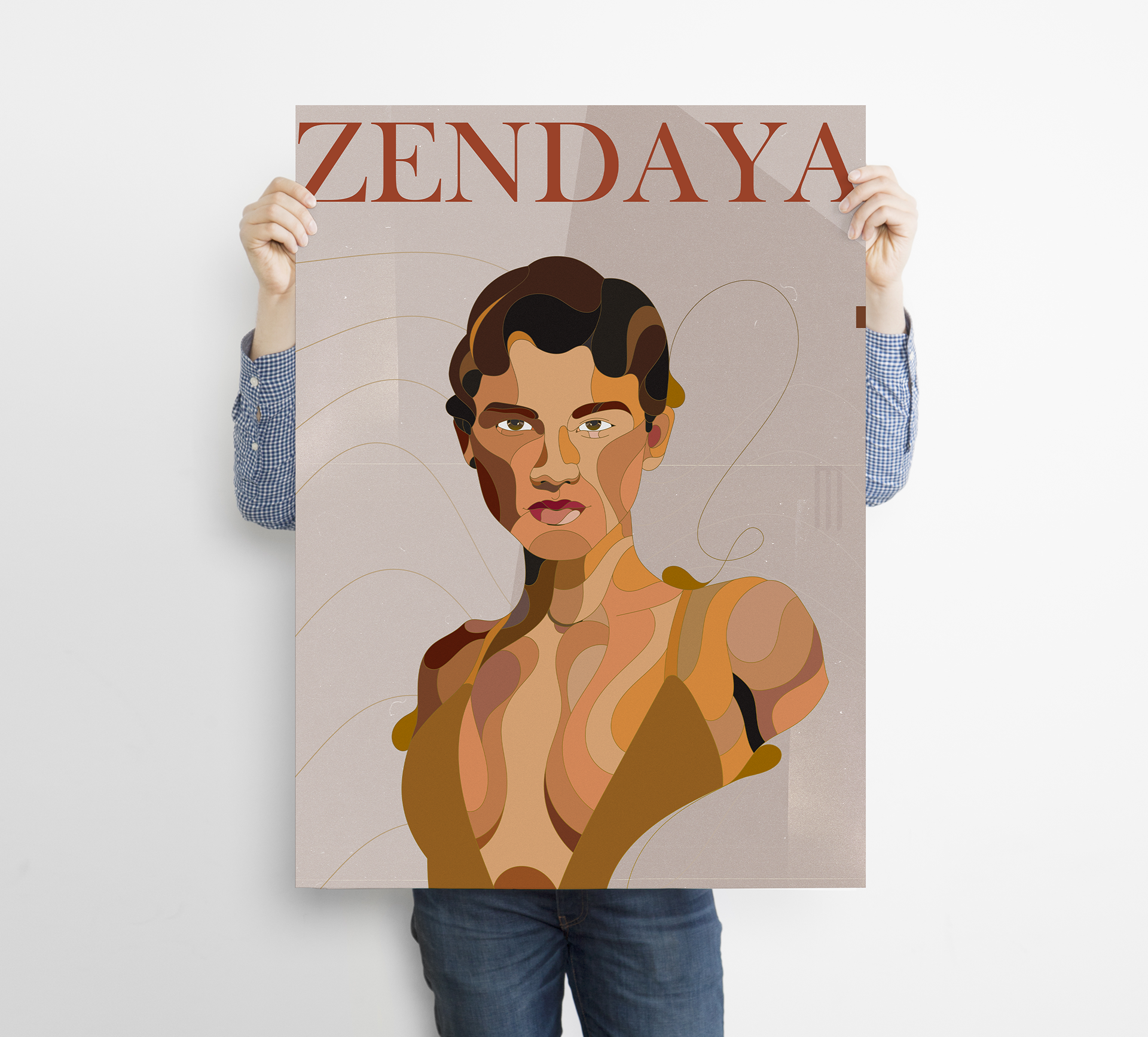 Sam Smith

I have been waiting for Sam Smith's album since it was delayed back in spring 2020. I really love the tone of the album, songs like "Another One," "How do you Sleep," and "Fire on Fire" have such beautiful melodies to them.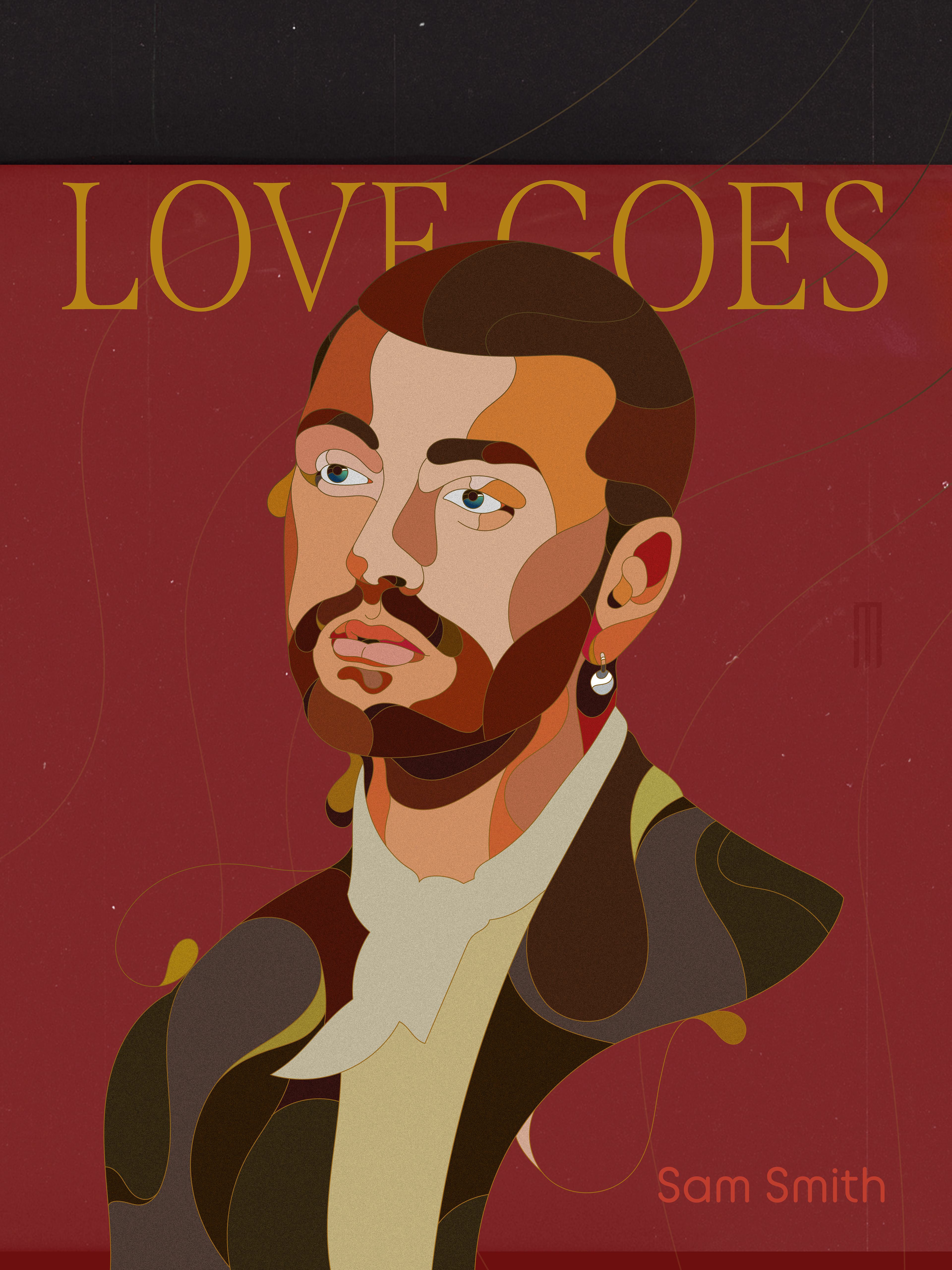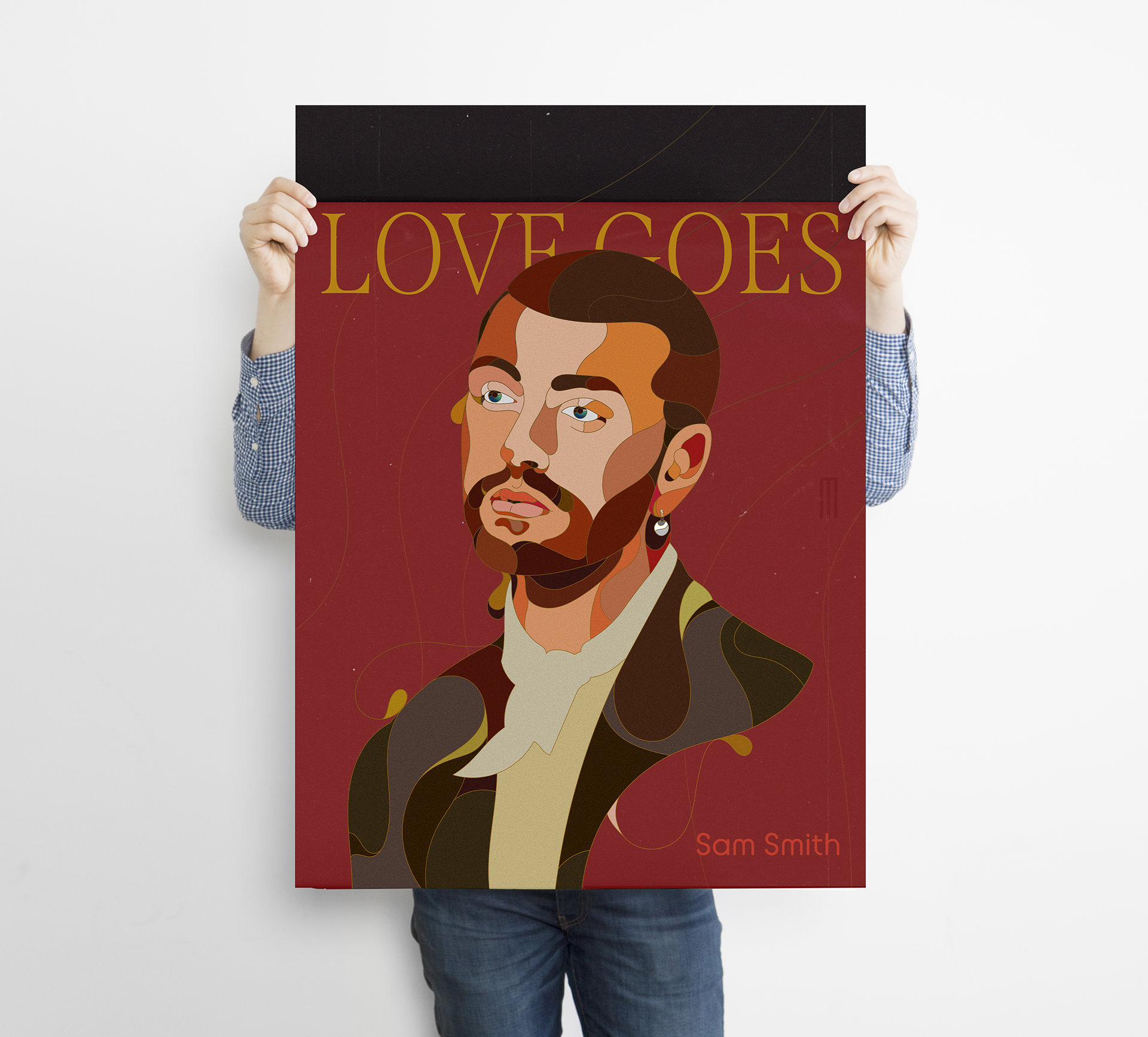 Maluma
Maluma, is a Colombian singer, songwriter, and actor, you can even say he's model too. I have always loved listening to trap Latin music ever since I was young. This personal illustration is inspired by the artist who is one of my favorite Latino singers.